admin
This user hasn't shared any biographical information
Posts by admin

I used to love a Blackjack chew as a kid. HB Sauce obviously did too as their Blackjack Tyre Slap will have you reminiscing for days gone by.
The product is a high gloss wet-look tyre dressing that unlike some won't sling itself all over your car when you drive away. I hate that.
You'll need to wear nitrile gloves when you apply it via a foam applicator as it will stain your hands otherwise, while you need to be careful not to get it on your wheel face either, for the same reason.
Apply correctly and you can stand back and admire More >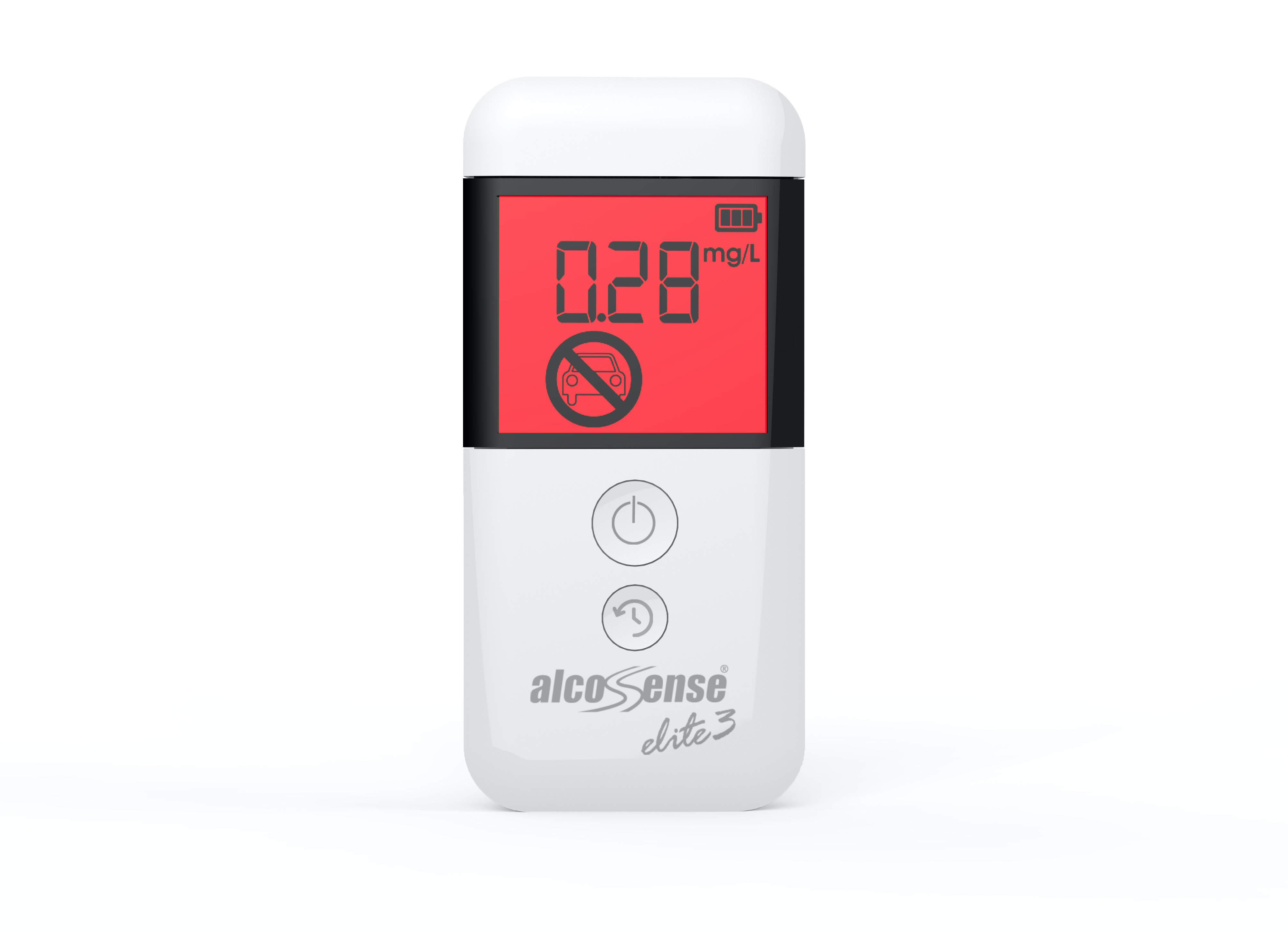 This Christmas, watch your alcohol intake as it's easy to inadvertently drink too much – only to get behind the wheel the next morning and drive with alcohol in your system. One in five drink-drive convictions happen 'the morning after' and some of us have been drinking a bit more recently while stuck at home during lockdown! Alcohol slows your reaction time, affects judgement, reduces concentration and inhibits co-ordination – increasing the likelihood of an accident.  
The Three Wise Men: AlcoSense Excel, AlcoSense Pro and AlcoSense Ultra
The three wise men of AlcoSense fuel-cell breathalysers could guide you this Christmas. The AlcoSense Excel (£99.99), AlcoSense Pro (£149.99) and AlcoSense Ultra(£249.99)  help you to know when More >

Classic Instruments made its mark with high-quality gauges with retro-inspired designs. Street rodders and custom car enthusiasts lapped them up, particularly in the USA.
Classic Instruments also makes gauges that are ideal for you kitcars and road cars in general, racecars, and off-roaders. The Performance Series gauges pack a lot of technology that delivers precise, reliable readings:
Rugged, micro-processor-controlled air core movement
Full-sweep needle (most gauges)
Push-button calibration
Integral warning lights that illuminate the entire gauge when activated at set points you choose
Outputs for additional warning indicator lights
Analogue .5–4.5-volt output for data logging systems
Switch between warm white or cool white LED background lighting
These gauges cover More >
MEV has announced that their top-selling Exocet model is now available for Mazda MX-5 donor having already seen many Mk1 and Mk2-based versions either built or underbuild.
The Mk3 version also uses pretty much all of the MX-5's running gear, wiring loom and fuel tank. Add the kit price at £4787 inc VAT and a budget example can be built for not much more than £8000, which is astounding value.
More information from the Gloucestershire-based company via www.mevltd.co.uk or at the other end of 07977 503 430 ENDS
GAZ can offer fully adjustable coil-over dampers for de Dion axle Caterham Sevens from 1990-on and live axle models from 1989-on.
With the GAZ coil-over dampers you can make precise changes as and when required to set the car up for a particular driving style.
The damper rates on GAZ GHA units are adjustable while on the vehicle by means of easily accessible adjuster knobs. Ride height is adjustable from -25mm to -50mm.
All the units are individually tested before leaving the factory and are covered by a two-year warranty.
The dampers for the Caterham Seven retail at £99 inc VAT each for the front. Rears retail at More >
Under-dash work. You're getting your hair caught in the pedals and just about breaking your spine on the sill. Or you're on your knees trying to crane your neck through 180° – not very comfortable! This is all a thing of the past with this new mechanic's support bench (part number 7825) from Laser Tools.
This is a sturdy (rated at 100kg) and fully adjustable support bench primarily designed for under-dashboard work where it is supported on the floor and across the door-shut and sill.
Foam padded, the length is 900mm, width 300mm and it is height adjustable from 390mm to 520mm More >
During braking, accelerating and cornering, oil in the sump is forced towards the sides (known as oil surge). Under normal driving conditions, this is not a problem and any surge is within the limits for which the sump was designed.
However, if the car is driven on track enthusiastically and has more power, or has bigger brakes and/or stickier tyres, the oil surge increases. This can eventually lead to oil starvation when the oil pickup is momentarily deprived of oil supply while the lubricant is trying to climb the sides of the sump and block. The result is an expensive engine More >

This is yet another part that is exclusive to Mini Spares. 
The GAE131 Reversing Light Switch (Remote Type) is designed to fit Mini three and four-synchro gearboxes (except for rod change types which use GAE191).
This switch replaces the plug on the front of the remote-shift transmission case. It is triggered internally by the shift linkage when reverse is selected. 
The Mini Spares GAE131 Reversing Light Switch retails at £30.00 inc. VAT.
This might, at first, sound a little expensive for a switch; there are plenty of cheaper switches on the market purporting to be for 3 and 4-synchro gearboxes (some even have the same part More >

Upgrading the induction of the Triumph Dolomite Sprint is now significantly easier thanks to the reintroduction of the Webcon Twin DCOE Inlet Manifold.
The manifold has been superbly manufactured in the UK and precision-engineered to ensure a perfect fit. The manifold comes complete with studs, nuts and soft mounts.
Order as part number MW4430B at £472.96 inc VAT.
The manifold is also available as part of a complete kit with Webcon linkage and two genuine Spanish Weber 45DCOE carburettors as part number PTR204 priced at £1494 inc VAT.
For further details contact Webcon UK on 01932 787 100 or visit www.webcon.co.uk ENDS.
More >
Our new SPECIAL EDITION publication is OUT NOW – It's called CLASSIC KITCARS & SPECIALS, so the content matter is pretty obvious.
All features are brand new and NOT reprints but we have delved into our photo archive, the most extensive and detailed in the industry dating back to the fifties. I'd like to think if I'm looking for an obscure kitcar then I'll find at least one print in the file…
Why a classic flavour? Well, by public demand really. You are telling me you are liking the archive content we run, dear reader, so we decided to pursue that idea properly. More >