admin
This user hasn't shared any biographical information
Posts by admin

Gtechniq has announced the introduction of two new shampoos to their maintenance line – Gwash version 2 and Ceramic Gwash.
Contaminants such as road grime, dirt, oils, grease, traffic film and bird lime not only affect aesthetics – they can also do serious damage to coatings and paint. Therefore, regular washing with a good quality shampoo is essential.
Gtechniq has developed two new shampoos, one of which is Gwash. The second iteration of Gwash has been specifically formulated by Gtechniq to offer safer, deeper cleaning as well as being 100 per cent biodegradable.
Unlike many other shampoos, Gtechniq has included wetting agents within More >
Celebrating more than 100 deliveries of the Bugatti Baby II, The Little Car Company – makers of the limited-edition Bugatti Baby II – look back at their most memorable client commissions, including the hundredth vehicle.
Built in partnership with Bugatti, the Bugatti Baby II is a contemporary tribute to Ettore Bugatti's original masterpiece, the Bugatti Baby which debuted in 1926. The vehicle was developed to celebrate Bugatti's 110th anniversary and is not only significant in preserving the history of the Bugatti marque, but also inspiring a new generation of young Bugatti enthusiasts.
Like any true Bugatti, the purchase of a Bugatti Baby II means More >

Mirka UK is introducing Masking Tape 150°C Fine Line to its masking product family this month, designed to enable good adherence to multi-dimensional surfaces.
Masking Tape 150°C Fine Line is a very narrow tape with a highly flexible, thermally stabilised PVC backing material.  It is the ideal tape for straight lines and curves and is temperature resistant to up to 150°C for a minimum of 45 minutes.  In addition, it doesn't leave any adhesive residue after removal.
Available in six sizes:  3mmx55mm, 6mmx55mm, 9mmx55mm, 12mmx55mm, 15mmx55mm and 19mmx55mm, the tape comes in boxes of 10 rolls.
For further information, visit www.mirka.co.uk ENDS.
More >

For more than 120 years, British company Castrol has been at the forefront of oil technology.
Company founder Charles Wakefield launched his first vehicle engine oil in 1906, a pioneering blend of mineral and castor oils that offered unrivalled lubrication properties. Since then, and through many further innovations, Castrol oils have lubricated the beating heart of everything from speed records to Mars missions.
Interestingly, Castrol was the first company of its kind to promote its products through sponsorship, which swiftly led to advertising and merchandising. By 1946, when the iconic Castrol Classic branding was launched, Castrol offered a wide range of workshop More >

Here's one for Mini-based kitcar owners.
Classic Minis usually have a 'U'-shaped section formed in the brake servo hose to stop petrol feeding back and contaminating the servo and causing damage.
This section was not supplied in any replacement kit so may well be missing.
Mini Spares offers two alternative non-return valves to remedy the problem:
An original Mini Mk1/2 screw-in in-line brake servo valve which screws into the threaded hole in the 21A1293 servo. Part number 17H2646ORIGINAL (which hasn't been available separately until now) £14.40 inc VAT.
Or
A genuine AP Product in-line brake servo valve that can be fitted to either end of the servo More >

Is your garage or workshop in a state of unorganised chaos? Do you always lose that go-to tool when you need it most?
Thankfully Machine Mart has just the answer with their extensive selection of storage solutions!  They've got options to suit every space and every budget, whether you're a keen DIY-er in your garden shed, or someone who works in a professional garage.
Machine Mart stocks a huge range of Clarke Tool Chests and Cabinets. Both tool chests and cabinets can be sold separately, though they are also designed to be combined to provide you with an ultimate storage unit.
Our tool More >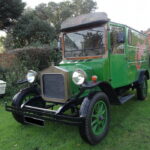 FLEUR de LYS VEHICLE MANUFACTURING
The Fleur de Lys range of period vans was one of several around in the eighties– most being offered in kit form. Several of them frankly weren't very good but the Newark company's offerings thanks largely to the input of sixties motorsport designer-great LEN TERRY, were first class. They were available as turnkeys or as kit packages.
Fleur de Lys means 'flower of the lily' and has been widely used in heraldry through the ages and the company behind the vans and period vehicles had a very interesting story.
It's often been said that when Newark patisserie owner, Dionysios More >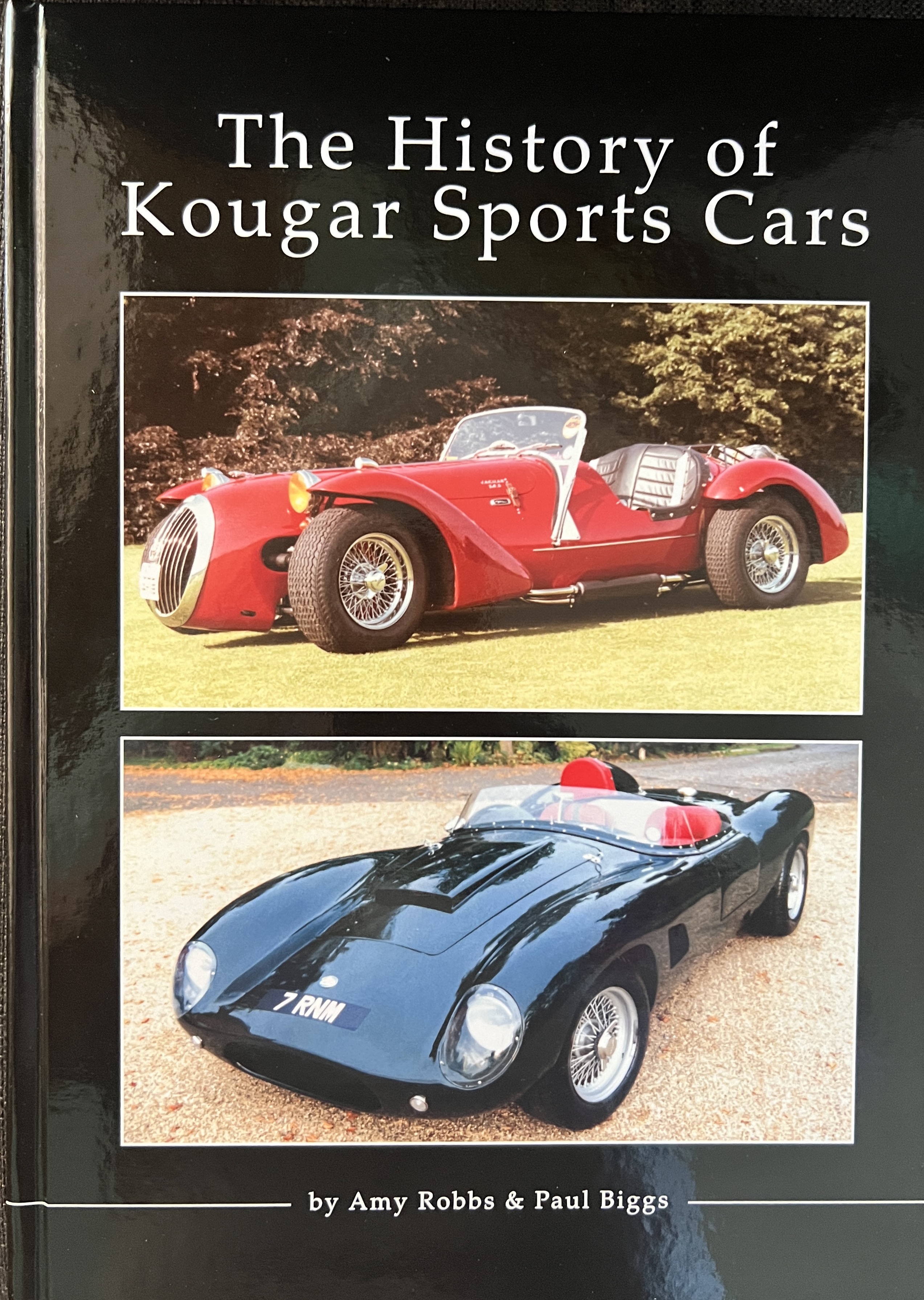 Picking the right wheels for your air-cooled VW project can be a tricky task, especially if you stick with standard suspension and a sensible-sized tyre.
Bridging the style gap between stock and custom is the classic '4 lug' Sprintstar, which looks right at home on both slammed and stock height '67 onwards Beetles, Type3s and Karmann Ghia.
Originally manufactured in steel by Lemmerz they have been reproduced by SSP using a more modern cast alloy. Drilled to 4/130 PCD they measure 5×15" with an offset of ET25 and come finished in gloss black with polished details.
To get a set under your arches More >
New from Laser Tools, this rectangular oil funnel kit (part number 8028) features a screw-on spout for snug fitting as well as a tube adaptor for filling straight into the dipstick tube or hard-to-reach areas.
Sized to take standard one-litre oil bottles, this compact funnel has dimensions of 142mm x 70mm and 78mm deep. The side handle makes it easy to hold the funnel steady as the oil is poured.
Suitable for a wide variety of applications on cars, light commercial vehicles, motorcycles, etc. The tube adaptor is particularly useful for gearbox oil or automatic transmission fluid top-ups on older vehicles.
Available now More >