admin
This user hasn't shared any biographical information
Posts by admin

Boom Mat™, now offers an innovative way to control vibration between two metal parts.
Boom Mat Decoupling Washers are made from a polyurethane elastomer that works as a barrier between two metal bodies to help dissipate vibration, resonance and knocking.
The washers are ideal for any vehicle, especially classics and kitcars. The washers can be used to decouple fuel tanks, wings or any metal body components to reduce engine and road vibration noise. The decoupling washers are also designed to work over a wide range of frequencies and temperatures ranging from -20°F (approx. -29°C) to 200°F (approx. 93°C).
Various sizes are available to More >
New from Tiger Racing are these superb new Ford Zetec cam covers, which come with the alloy oil filler and gasket.
Priced at £369 inc VAT – Tiger Racing is offering totalkitcar readers a generous 10 per cent discount. Just mention 'totalkitcar' or 'TKC Mag' when ordering.
More information from www.tigerracing.com or 01945 466 200 ENDS.

Car Builder Solutions has just launched this neat product. Originally a Triumph part, this 745mm long rubber and steel moulded window trim is moulded over a plated steel strip.
It definitely has potential use for other applications and it features three 3mm holes at 330mm centres and weighs in at just 69gm.
The trim strips cost £9.60 each.
More information from www.carbuilder.com or 01580 891 309 ENDS.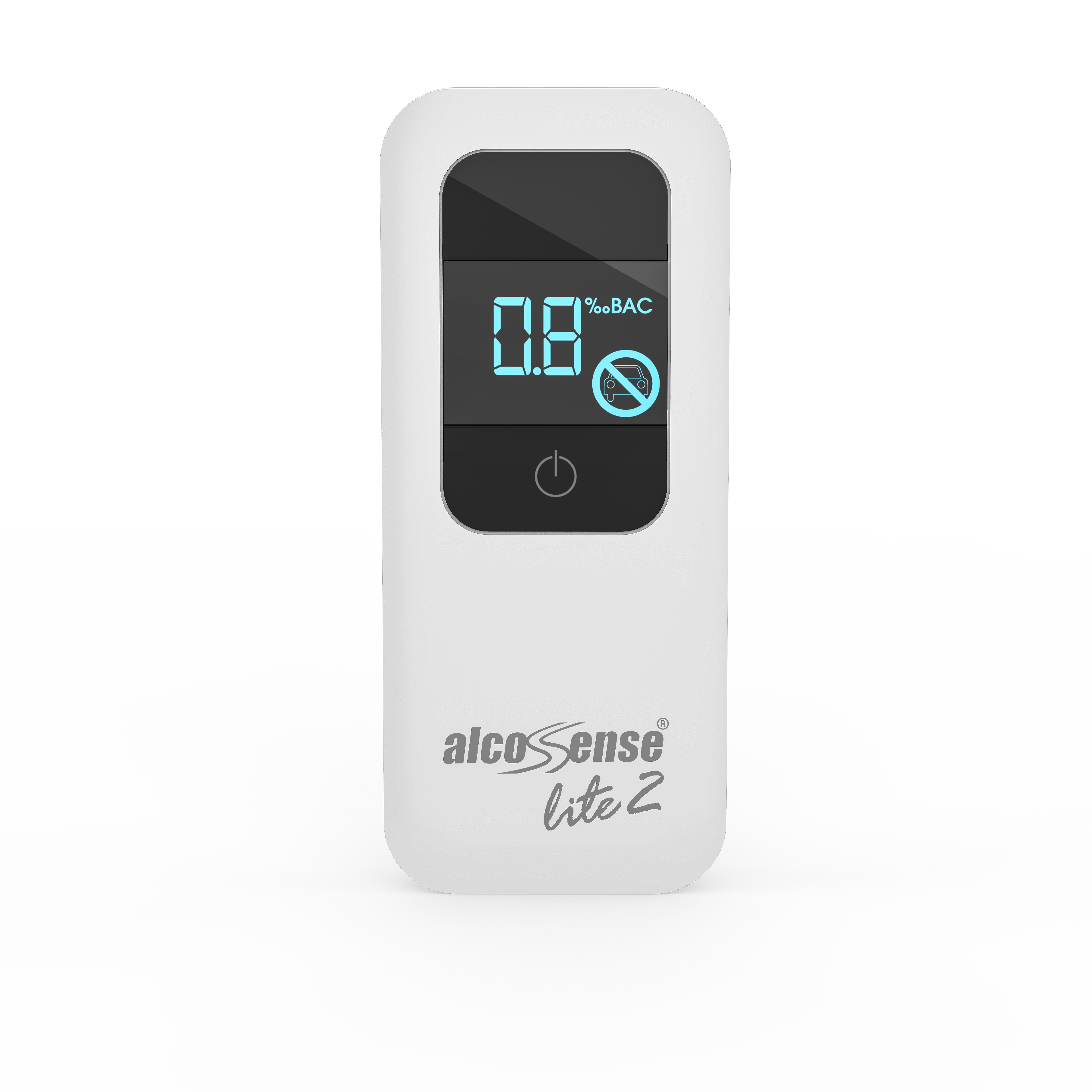 Christmas is the season of office parties and celebrating with friends and family.
Responsible motorists would never dream of driving after a few drinks, but it's surprisingly easy to have residual alcohol in your system the following morning.
Almost one in five drink drive convictions are the morning after the night before, and a third of all breath tests after an accident are conducted between 7am and 1pm.
You can now remove potentially fatal guesswork as to whether you're safe to drive with the AlcoSense Lite 2 personal breathalyser.
Designed in the UK, it brings new levels of reliability and precision to the under £50 sector More >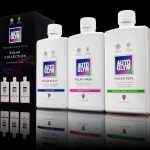 Just in time for the Christmas season, Autoglym's award-winning 'Polar' series of car care products have been released in an attractive, affordable – and handy – three x 500ml bottle gift pack.
Not only is that your Christmas list sorted, but this handy-sized pack is also much easier to fit in your boot or on your garage shelf, meaning that car-care perfection will always be within easy reach.
The Polar Blast, Polar Wash and Polar Seal formulas from Autoglym are all pressure washer specific applications that should be mixed at the required ratio and applied lovingly via a snow foam lance, making More >
Brown & Geeson has been distributing steering wheel and hub-kits in the UK for over 25-years. Based on that wealth of experience the company is now launching its own range of hub kits.
The new B&G range features over 800 new vehicle applications from classic to modern – far more than it could ever cover with the brands it distributed.
A properly fitting, purpose-made hub kit is an essential component when fitting an aftermarket steering wheel. B-G Hub Kits are just that.
They are produced in Italy from the finest cast aluminium materials and are dual-drilled to be compatible with various steering wheels More >

Drifting and Rallying requires extensive use of the handbrake, which can result in weaknesses in standard cable type handbrakes.
A hydraulic handbrake system prevents this. The hydraulic system connects into the brake-line that runs to the rear calipers and requires a lot less force to completely lock both rear wheels when needed.
A hydraulic handbrake is used by drivers to lock-up or break loose the rear wheels when they want to drift the car sideways or spin on the spot. Rally drivers regularly need to spin 180-degrees 'on the spot' when they overshoot an intersection or have to turn very hard left More >
Underneath the car, you need to get the job done quickly, but typically the fasteners are likely to be corroded, so you naturally reach for your trusty impact gun. However, what if access is limited and you can't get a socket near the fastener?
You could put a spanner onto to it, but we want to undo the fastener quickly! We could do with the power of the impact gun. Laser Tools to the rescue! The new half-inch drive swivel impact adaptor (part number 7536) is designed for an impact gun.
The compact design and multi-angle swivel action allows access from a More >
Morelli Group, the company behind Slim's Detailing, has invested in a new training academy in Coventry – to teach professionals and enthusiasts the perfect way to clean their cars!
The company has chosen its Coventry branch, off Stoney Stanton Road, to be its training hub where it will run a series of courses on 'detailing' through its sister brand, Slim's. The site will also be the home of the second Slim's Detailing shop, the other being in Enfield and will despatch the products for the online business to customers globally.
Detailing is the practice More >
New from modifiers, par excellence, Mishimoto, are these new V-Band hose clamps, which are available in stainless steel (304-grade) and aluminium. And available for a multitude of applications. In all Mishimoto offer eight different types of clamp, so whether it's for connecting hoses or fitting an exhaust they can fix you up.
Aluminium V-Bands are available in sizes – 2½in, 3in, 3½ and 4in with prices from £34.19 inc VAT.
Stainless steel V-Bands are available in 1½in, 1¾in, 2in, 2½in, 3in and 3½in with prices from £20.76.
To find out more visit www.mishimoto.co.uk or call 01384 897 476 ENDS.