admin
This user hasn't shared any biographical information
Posts by admin
The royal-warranted car cleaning experts at Autoglym have released Air-Con Sanitiser, a deadly new weapon against micro-organisms lurking in the inaccessible areas of your vehicle's air conditioning system.
Many people wrongly view the air conditioning system in their vehicle as a summer-only feature, not realising that it should be used all year round as a safety feature to keep the windows and windscreen clear.
However, a side effect of this dehumidifying quality is that moisture can collect within the depths of the system and if it is not used for a while that moisture provides a welcoming environment for micro-organisms. Although unseen, this build-up More >
A neat piece of news from Equilibrium Kit Cars. One of their customers from Poland, Stephan Sakowicz, wanted to build an electric Sonic7.
Angus Weijers' company couldn't make one as quickly as he wanted, so he identified a secondhand example that he could convert instead.
Equilibrium purchased the car for him and replaced the engine for a known, clean running, standard 2-litre Ford Zetec to ensure it passed the required tests to get it roadworthy and legal on the roads in Poland.
The car was collected from the company's Cheltenham base in January 2018 and the customer has now completed the conversion process More >

Great British Sports Cars believe in getting young blood into their workshop and their latest recruit is sixteen-year-old Will Wightman and is their new Apprentice.
Will who was a student at The Dukeries Academy in Ollerton, Newark, is going to be studying Engineering at West Notts College in Mansfield, Nottinghamshire one day a week, which is due to hopefully begin in November.
Will is going to be based mainly in the GBS workshop but has already enjoyed days spent in each area of the GBS operation so as to get an understanding of More >
The new 'Scarab' quick-connector disconnect tool from Laser Tools (part number 7826) is a unique EU-registered design for the fast removal of two-button type quick connectors, as used on many common automotive fuels, oil and cooling systems.
The small and compact design allows for easy access in tight spaces – the tool sits easily in the palm of the hand with finger-operated leavers, perfect for one-handed operation. The soft-grip handles make it a pleasure to use.
With a length of just 120mm, the jaw width is 35mm. Compatible with the Connect Workshop Consumables range of fuel line quick-connectors.
This is the only fuel More >

I used to love a Blackjack chew as a kid. HB Sauce obviously did too as their Blackjack Tyre Slap will have you reminiscing for days gone by.
The product is a high gloss wet-look tyre dressing that unlike some won't sling itself all over your car when you drive away. I hate that.
You'll need to wear nitrile gloves when you apply it via a foam applicator as it will stain your hands otherwise, while you need to be careful not to get it on your wheel face either, for the same reason.
Apply correctly and you can stand back and admire More >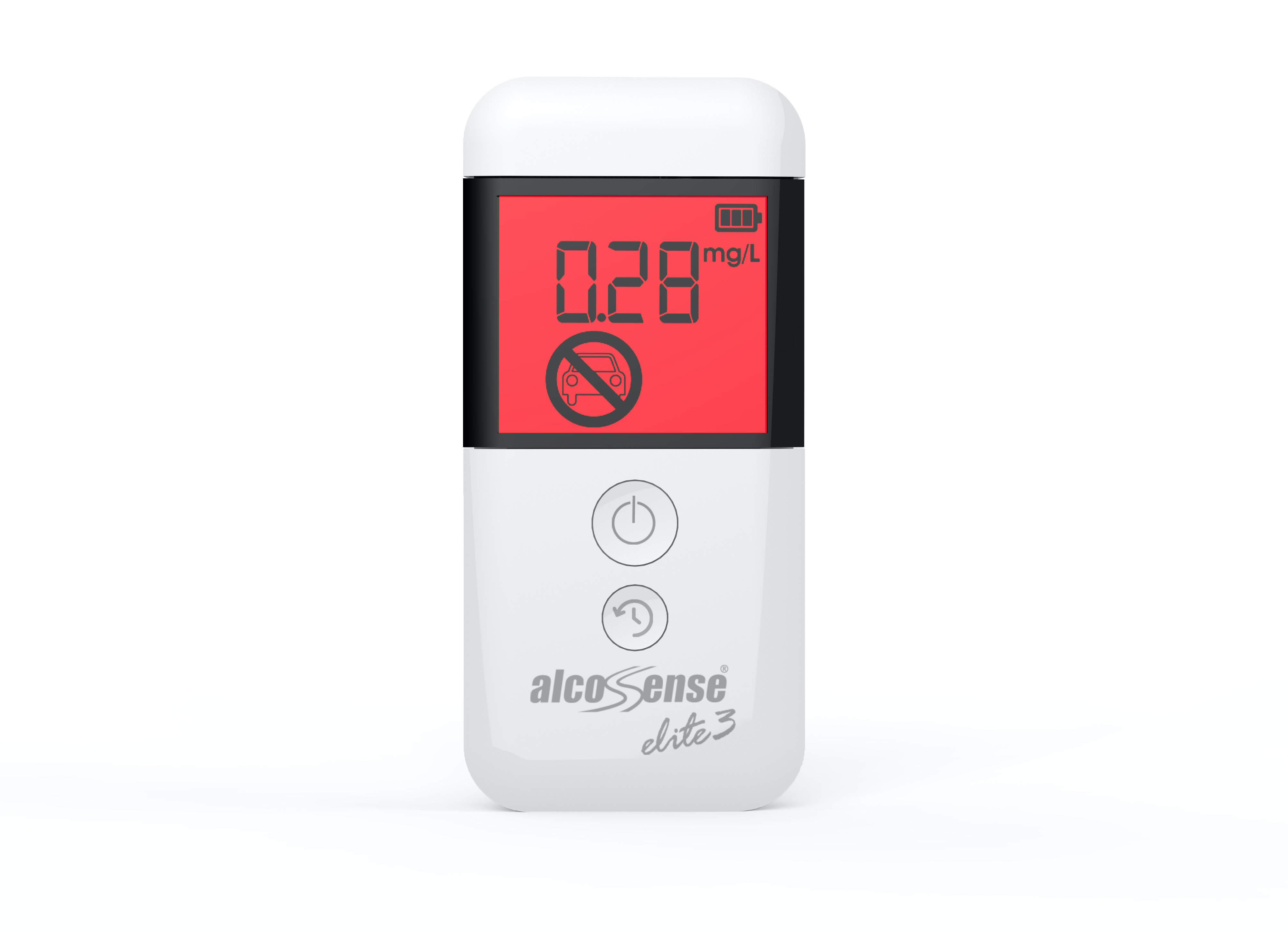 This Christmas, watch your alcohol intake as it's easy to inadvertently drink too much – only to get behind the wheel the next morning and drive with alcohol in your system. One in five drink-drive convictions happen 'the morning after' and some of us have been drinking a bit more recently while stuck at home during lockdown! Alcohol slows your reaction time, affects judgement, reduces concentration and inhibits co-ordination – increasing the likelihood of an accident.  
The Three Wise Men: AlcoSense Excel, AlcoSense Pro and AlcoSense Ultra
The three wise men of AlcoSense fuel-cell breathalysers could guide you this Christmas. The AlcoSense Excel (£99.99), AlcoSense Pro (£149.99) and AlcoSense Ultra(£249.99)  help you to know when More >

Classic Instruments made its mark with high-quality gauges with retro-inspired designs. Street rodders and custom car enthusiasts lapped them up, particularly in the USA.
Classic Instruments also makes gauges that are ideal for you kitcars and road cars in general, racecars, and off-roaders. The Performance Series gauges pack a lot of technology that delivers precise, reliable readings:
Rugged, micro-processor-controlled air core movement
Full-sweep needle (most gauges)
Push-button calibration
Integral warning lights that illuminate the entire gauge when activated at set points you choose
Outputs for additional warning indicator lights
Analogue .5–4.5-volt output for data logging systems
Switch between warm white or cool white LED background lighting
These gauges cover More >
MEV has announced that their top-selling Exocet model is now available for Mazda MX-5 donor having already seen many Mk1 and Mk2-based versions either built or underbuild.
The Mk3 version also uses pretty much all of the MX-5's running gear, wiring loom and fuel tank. Add the kit price at £4787 inc VAT and a budget example can be built for not much more than £8000, which is astounding value.
More information from the Gloucestershire-based company via www.mevltd.co.uk or at the other end of 07977 503 430 ENDS
GAZ can offer fully adjustable coil-over dampers for de Dion axle Caterham Sevens from 1990-on and live axle models from 1989-on.
With the GAZ coil-over dampers you can make precise changes as and when required to set the car up for a particular driving style.
The damper rates on GAZ GHA units are adjustable while on the vehicle by means of easily accessible adjuster knobs. Ride height is adjustable from -25mm to -50mm.
All the units are individually tested before leaving the factory and are covered by a two-year warranty.
The dampers for the Caterham Seven retail at £99 inc VAT each for the front. Rears retail at More >
Under-dash work. You're getting your hair caught in the pedals and just about breaking your spine on the sill. Or you're on your knees trying to crane your neck through 180° – not very comfortable! This is all a thing of the past with this new mechanic's support bench (part number 7825) from Laser Tools.
This is a sturdy (rated at 100kg) and fully adjustable support bench primarily designed for under-dashboard work where it is supported on the floor and across the door-shut and sill.
Foam padded, the length is 900mm, width 300mm and it is height adjustable from 390mm to 520mm More >