News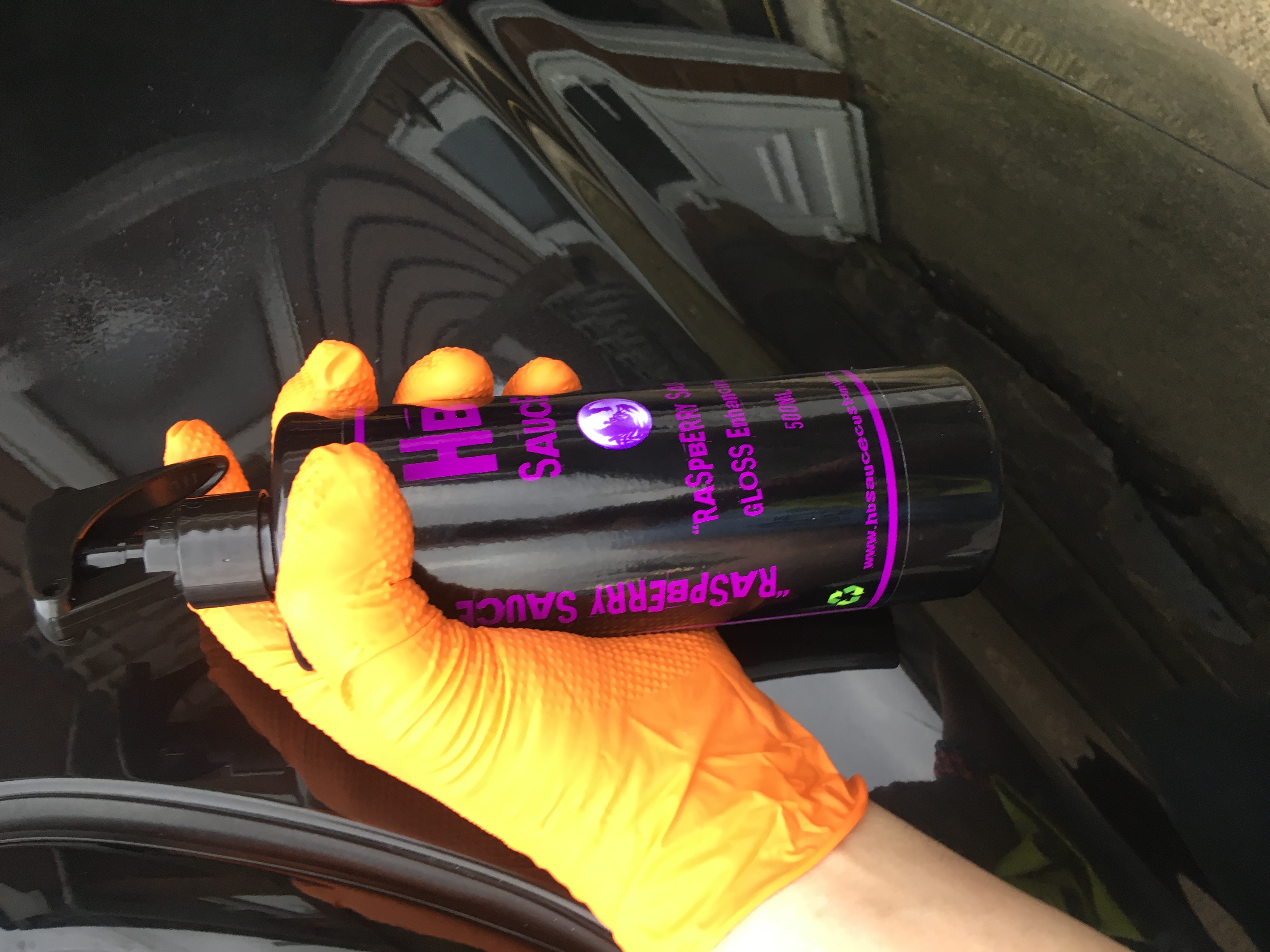 A piece of my car care armoury that I could not do without are my Pimp Stixxx!
Sold in the UK via our mates at Killer Brands they will make your car cleaning and detailing much more effective and frankly, satisfying.
Have you ever wrapped a rag around a screwdriver to clean something?
Pimp Stixxx stop all that nonsense and help you clean the road grit and grime from those nooks and crannies.
Pimp Stixxx are a patent pending detailing technology, utilising a series of various straight and angled component handles and seven component cleaning heads, and a rag to help clean tight, hard-to-reach More >