News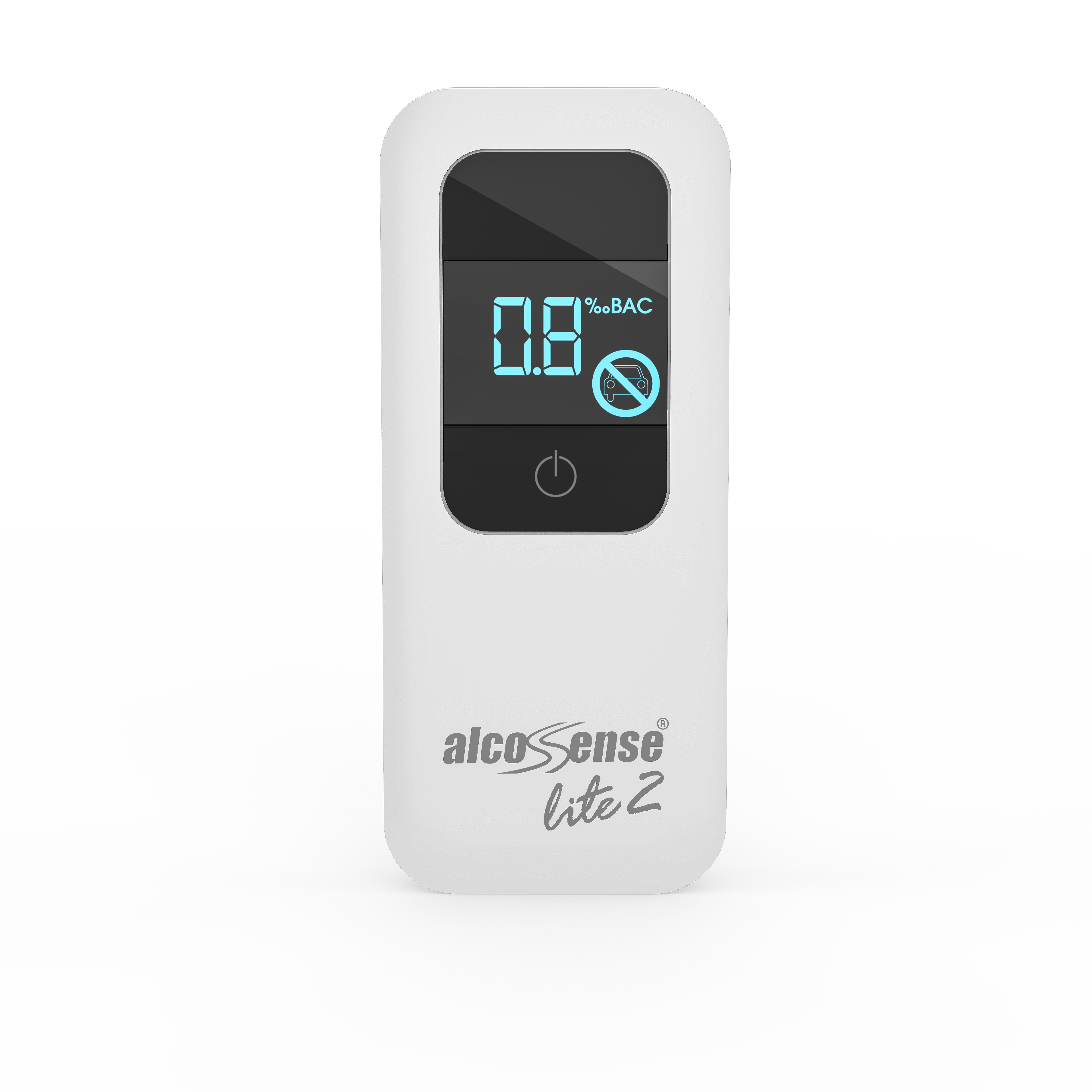 Christmas is the season of office parties and celebrating with friends and family.
Responsible motorists would never dream of driving after a few drinks, but it's surprisingly easy to have residual alcohol in your system the following morning.
Almost one in five drink drive convictions are the morning after the night before, and a third of all breath tests after an accident are conducted between 7am and 1pm.
You can now remove potentially fatal guesswork as to whether you're safe to drive with the AlcoSense Lite 2 personal breathalyser.
Designed in the UK, it brings new levels of reliability and precision to the under £50 sector More >