admin
This user hasn't shared any biographical information
Posts by admin
Founded in 2003, www.Breakeryard.com has helped more than 3.5-million motorists around the UK find new and used parts for their cars. The site provides an extensive, UK network of car dismantlers who are looking to sell car spares online for every make and model of vehicle.
Customers are able to submit one request that, in turn, is sent to every dismantler on the site. The scrap yards holding the parts then reply with competitive prices, which Breakeryard.com can then deliver.
Developed after one too many fruitless trips to local breaker yards and having to make endless calls to other breaker yards but still More >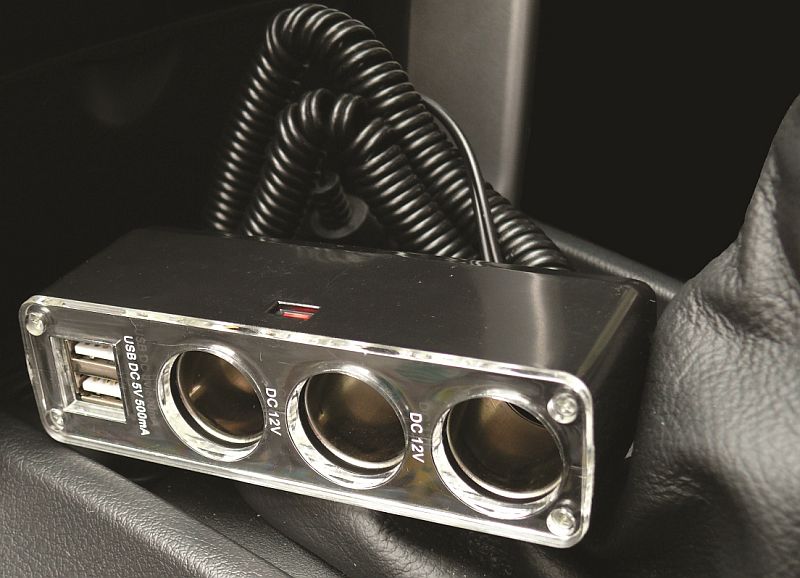 Saxon has introduced some great new products to retailers – the Sub Zero Ice car audio system and a range of socket extensions.
The multifunction car audio system has a host of features at an affordable price. The head unit boasts 4×40 Watts of maximum power and features an AM/FM tuner with presets and a brightly coloured LCD screen for easy viewing.
It has a detachable facia with carry case for extra security and is CD/MP3 and CD-R compatible – all for an RRP of £59.99.
For those who need their gadgets on the go, Sakura's stylish yet value for money socket extensions More >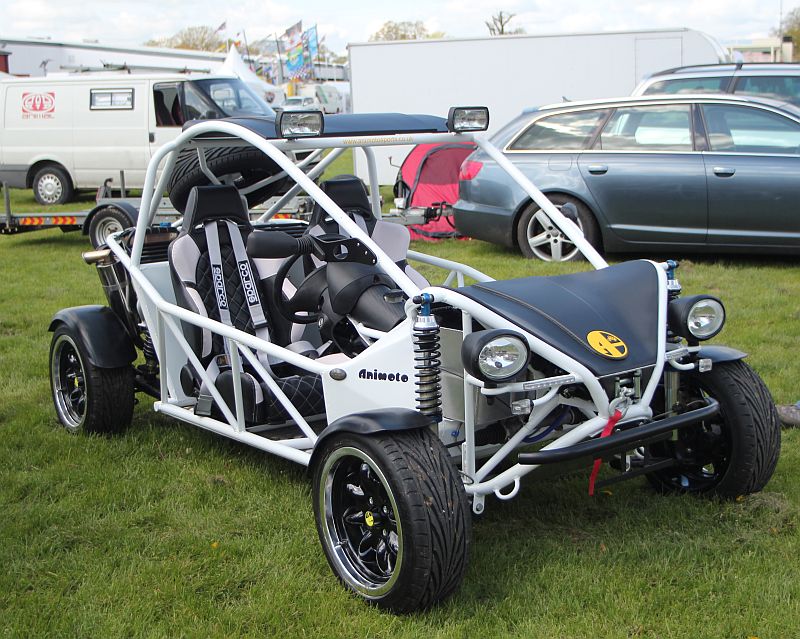 I've been keeping an eye on the little Fiat Seicento-based Animoto for a couple of years and spotted the current development prototype outside at Stoneleigh in May. It's the work of brothers Steve and Tony Bradshaw who set-out to build a car each and I reckon have made a pretty good job of it.
Great news is that the Animoto will be making its official show debut at NEWARK this weekend…
Just to re-cap, the Animoto buggy is a simple, lightweight fun vehicle, which can be used as a pure off-road vehicle or can easily be built to be fully road legal.
The More >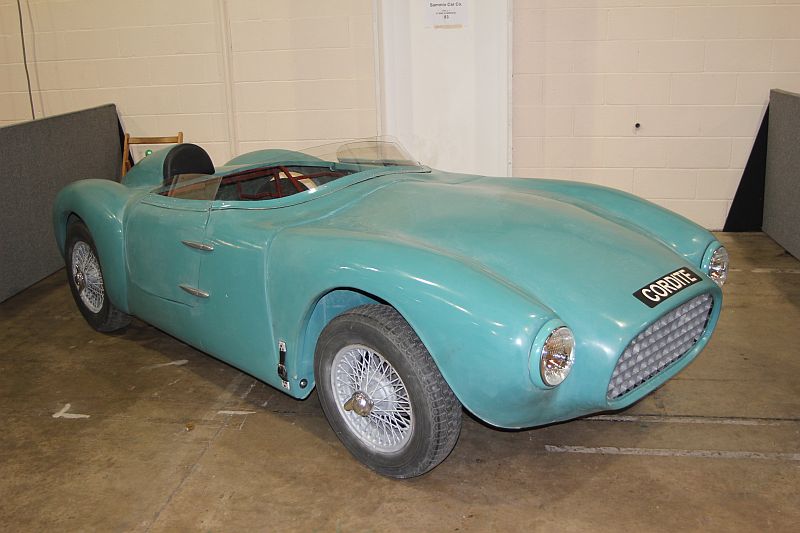 A kitcar manufacturer enjoying a very good 18-months is Sammio Motor Company who brought their latest model to Stoneleigh in May. Known as the Cordite it is the latest addition to the Sammio Spyder stable with this one being based on Triumph Spitfire rather than Herald, which has involved some re-jigging of the car's layout, with the cockpit moved back 8in resulting in a shorter rear section, which to these eyes gives the car a balanced stance. The 'valleys' in the Spyder's bonnet are also dispensed with to allow for fitment of the Spitfire's carbs, which has also resulted in More >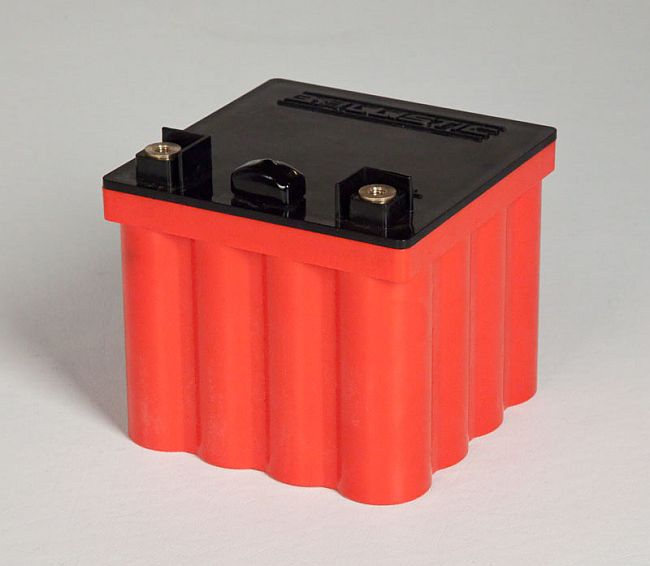 Racecarbattery.co.uk, in conjunction with Ballistic Performance Components, has launched the EVO2 for the UK motor racing and trackday market. A small, super-lightweight, battery, developed and made in the USA, the EVO2 uses advanced lithium ferrous energy storage technology, derived from work originally carried out by Texas State University for use in wind energy installations on agricultural land.
This led to the production of lightweight, non-toxic, storage cells using recyclable technology, with the benefit of minimal power loss even when the battery was not in use for prolonged periods. In such circumstances, the EVO2 experiences only a 10 per cent loss of More >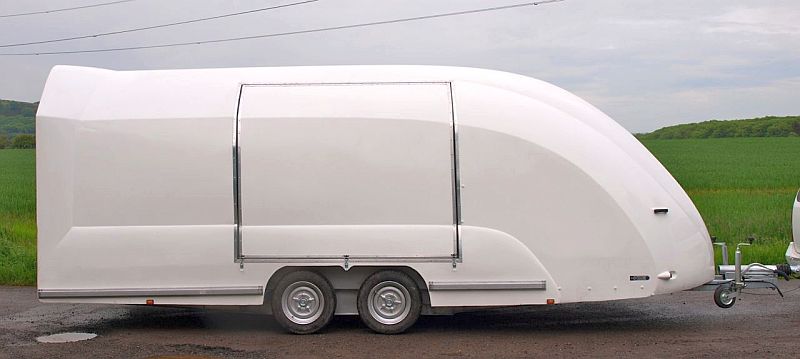 The superb new ECO-TRAILER from Middlesbrough-based eco-truck seems like an ideal product for kitcar enthusiasts and manufacturers.
It has a lot going for it in addition to the stylish looks and features as standard, a galvanised chassis, tilting bed and a 2000kg payload (3000kg gross) and costs £6720 inc VAT.
Also included are an electric winch, side door (left or right), strapping points and an adjustable front wheel stop-bar. Options include two-tone paintwork (£720), internal lighting (£114), resin coated floor (£240) and a tyre rack (POA).
Absolutely ideal for the kitcar market as it can carry pretty much any car and the company More >
Talking to our mate, Mal Curnin, boss of Yorkshire Engine Supplies the other day and he's currently working extra hard to keep up with demand.
For those that don't know, Mal is possibly THE man to go to for inline bike engines and supplies a whole raft of enthusiasts and kitcar manufacturers with their units and in addition to his engines being of good standard they also come with the appropriate paperwork and keys etc.
Mal can help you with any superbike engine needs and has all the usual suspects in his inventory including Suzuki Hayabusa, Suzuki GSX-R1000, Yamaha R1, Honda CBR1000 More >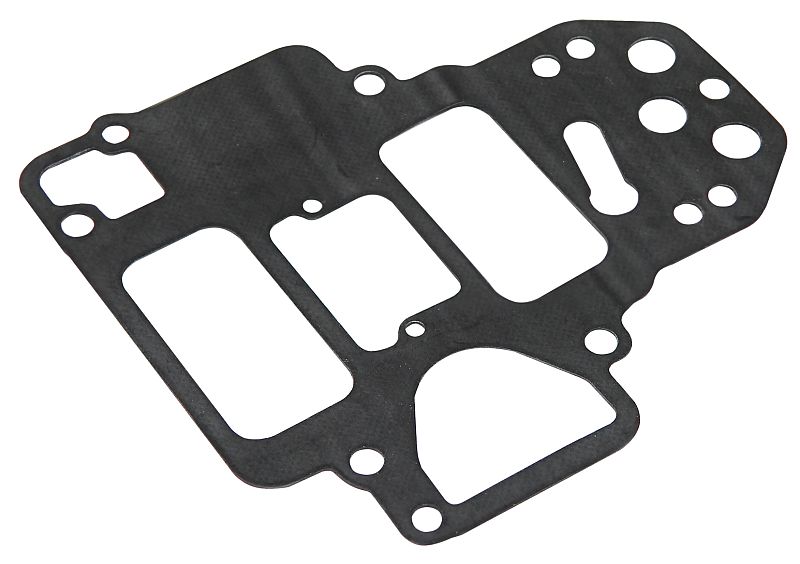 Webcon has announced the re-introduction of the rubber top gasket for the Weber DCOE carburettor.
Essential for turbocharged applications, the DCOE rubber-top gasket is available as part number 4171501100T and is priced at £19.30 inc VAT each.
Available directly from Webcon and from appointed Webcon dealers around the world.
More details from 01932 787 100 or via www.webcon.co.uk ENDS.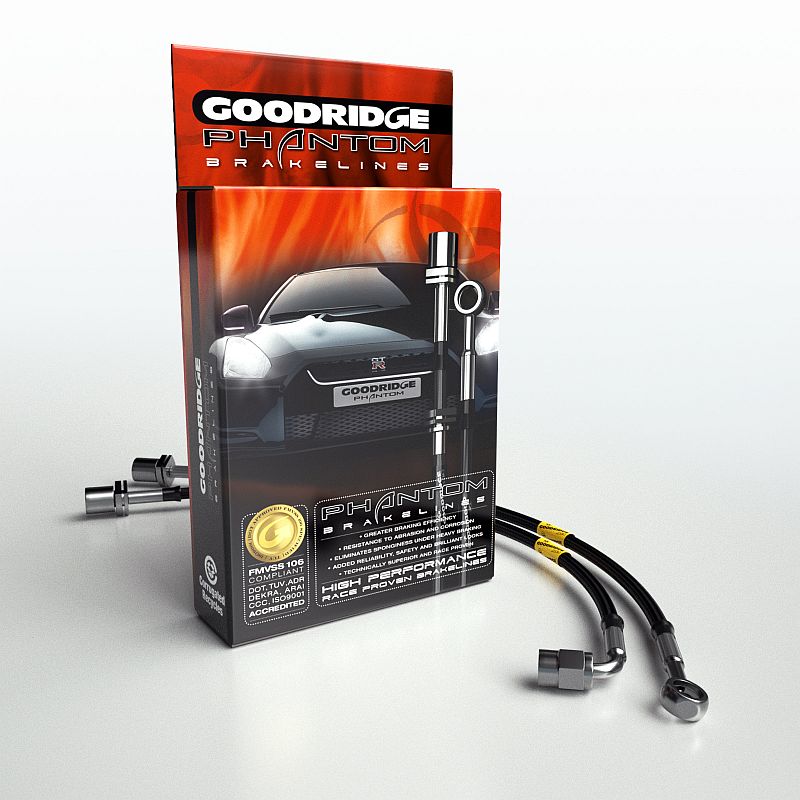 Goodridge Ltd has announced the launch of the new Phantom Series G-Stop brakeline kits for 2012.
Phantom car brake line kits feature black poly-coated Stainless braided PTFE hoses with Stainless steel hose ends, superseding the current clear-coated stainless steel kit range. In addition to providing a more responsive and firm brake pedal by eliminating the 'spongy' feel that often accompanies stock rubber brake lines. Phantom kits provide Goodridge's race-bred, long term durability, quality and performance.
Replacing OE brake lines with –3 PTFE hose improves brake feel over factory lines, eliminates sponginess, and provides shorter stopping distances and consistent braking in performance applications. More >

WE'VE DRIVEN THE RAZOR AND IT WILL FEATURE IN THE JULY/AUGUST ISSUE OF TKC MAG – EXCLUSIVE . DON'T MISS IT.
Spoke to Dave Chapman, one half of Wigan-based Razor Cars, this week, and he tells me that he and John Barlow are still trying to cope with the sheer amount of orders and general enquiries regarding their all-new three wheeler…there really is an incredible buzz about this new arrival.
The car has been for its MSVA test and failed on a couple of trivial items and the guys fully expect the re-test to be a formality, while they have managed to More >